How to Rank in Google Maps – A Beginner Friendly Guide
If you want to drive laser-targeted leads and customers for your local business then your business must rank high in Google Maps for local searches relevant to your business.
The importance of Google for businesses cannot be overstated, it has developed to become the default platform that people go to when they need answers to anything. But you already know that. Do you also know that Google Maps is just as important to local businesses when it comes to being discovered by new customers?
Looking for the best Chinese restaurant in your city? You type it on Google. The top result that Google, in turn, will show you will be a Google Map with the top three Chinese restaurants highlighted. In a study done by Google, it was discovered that over 60% of consumers have local information ads.
5 Simple Steps to Boost Your Local Business Rankings in Google Maps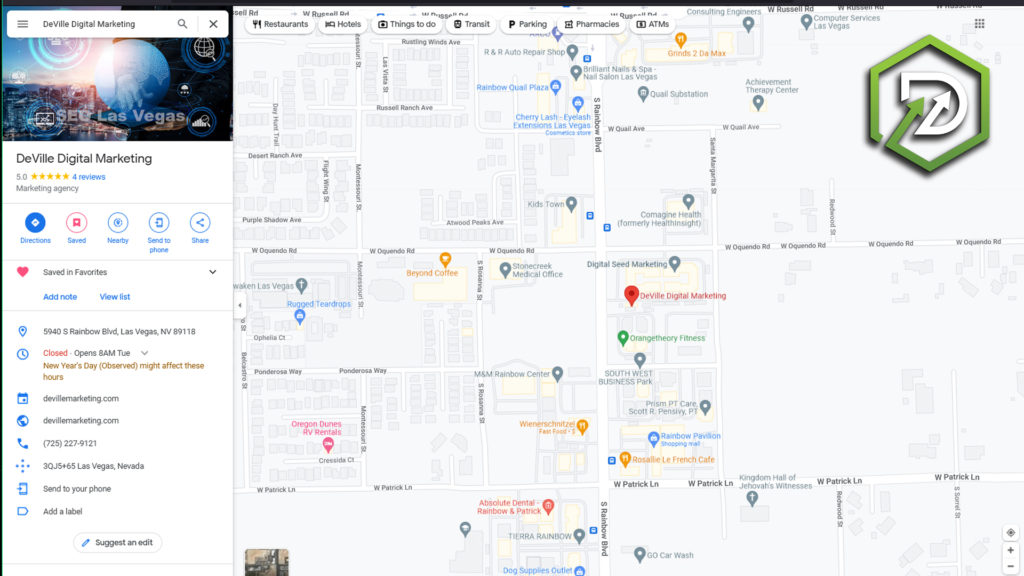 To get your business listing showing in the top results of Google Maps, you need to perform some on-listing and off-listing optimizations. This beginner guide will walk you through the step-by-step process to get started.
1. Add your business to Google Maps and claim your listing
The first step is to ensure you have a Google Maps listing. Without having your business on Google Maps, there's no ranking trick to be performed.
To get started with this, type your business name in the search bar of Google Maps. If your business appears with a location next to it, you will only need to claim it. However, if no information about your business is available on Google Maps, click on the "add a missing place" option. A pop up will appear for you to provide basic information like your name, hours, category, and location.
To claim a business listing, you will need to have a Google Business Profile (GBP – formerly Google My Business Profile). If you already have a GBP account, simply click on the "Claim this business" or "Own this business?" option, doing so will link your GBP to your Google Maps business listing.
It's important that you provide accurate, up to date, and optimized information in your business listing, it affects how high your business can rank in Google Maps.
How to Optimize Information to your Google Maps Business Listing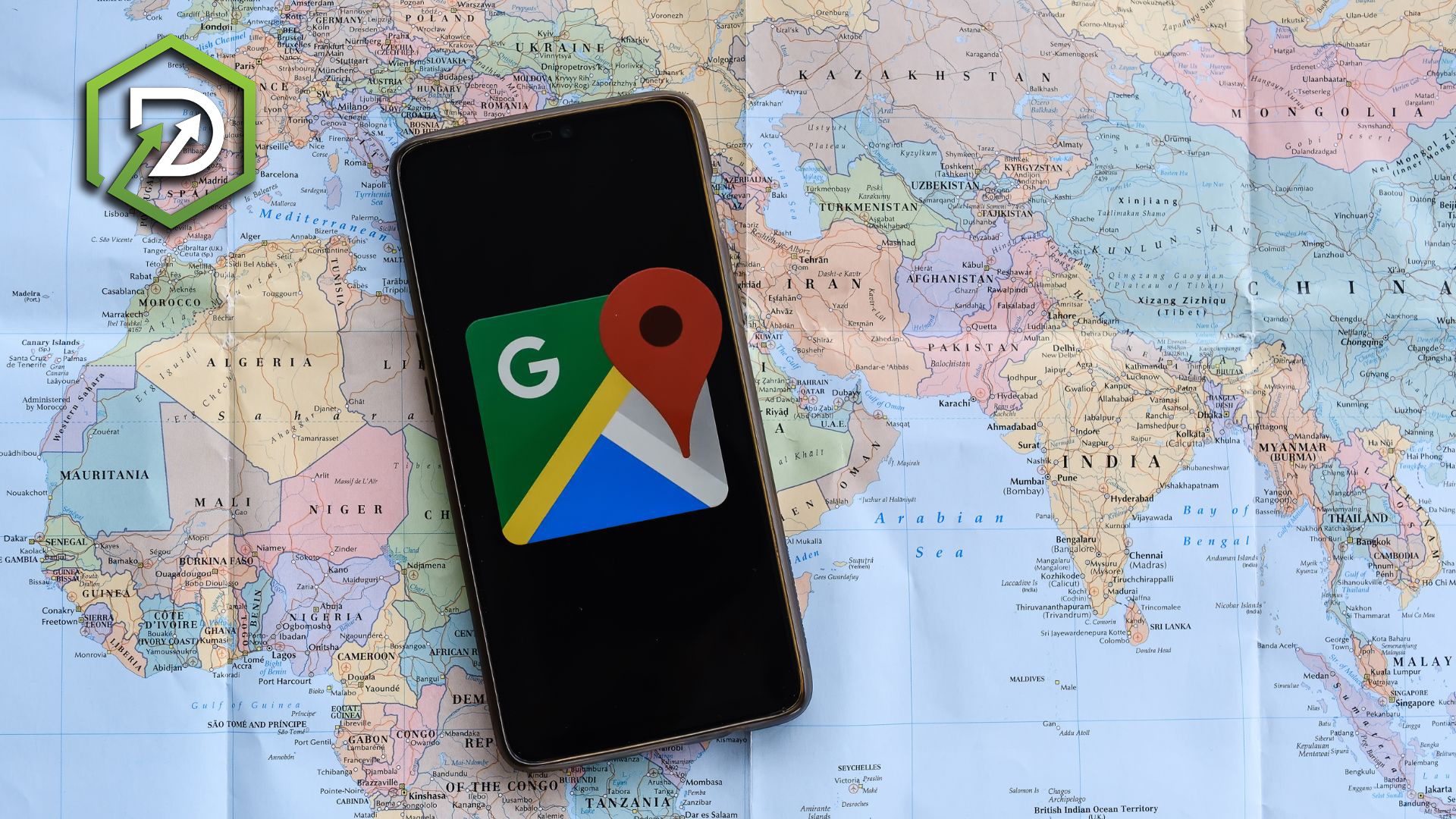 To begin adding more information to your listing, you will need to be logged in to your GBP account. In your dashboard, click on "info". This is where you will add and optimize your business information.
a. Ensure the Name and Address are consistent
For Google to consider your business trustworthy, there has to be no discrepancy in the information you provide across board. The details you provide will be cross-referenced with those that are on your website and other local directories, if Google finds them inconsistent, it affects your chances of ranking high.
Inconsistency in this case can be something as negligible as using "Boulevard" on your website and using "Blvd" elsewhere.
b. Choose the right Business Category
How you categorize your business is very important. Google places priority on providing the right information that people need, this means that not putting your business in the proper category makes it irrelevant for customers.
To rank in Google Maps, the primary category you choose for your business needs to be the category that best represents that service you offer. If there are other categories that are related to your business, those should be in the secondary category.
c. Write a Clear Business Description
While writing the description for your business listing on Google Maps, you need to make it clear so that visitors will get a perfect understanding of what you offer. The goal should be to educate the visitor and compel them to take further action.
To optimize your business description, you need to use keywords that are related to your service. This will ensure that your business ranks for those keywords on Google Maps.
d. Update Your Opening Hours
Updating your hours is a vital aspect of getting Google to trust your business. As stated earlier, Google's priority is to always provide searchers with helpful information. If your hours aren't updated, Google won't know if you're open or closed, or when you will open and close for the day.
Updating your opening hours can also be the difference between customers finding their way to your store and paying for your service and customers leaving negative reviews for your business because they feel you wasted their time by not updating your hours.
2. Add Photos and Post Content Regularly
It's important to post regular content, including special offers, business updates, etc. Being active shows Google that you're still in business, and the reward for this is higher visibility. High-quality photos should be included in your posts to help boost your ranking. Consumers love visual content and Google will always serve them that.
Adding photos to your listing also means that your business listing won't just have a generic photo. Generic photos don't inspire confidence in potential customers and Google won't consider your business trustworthy.
3. Get Reviews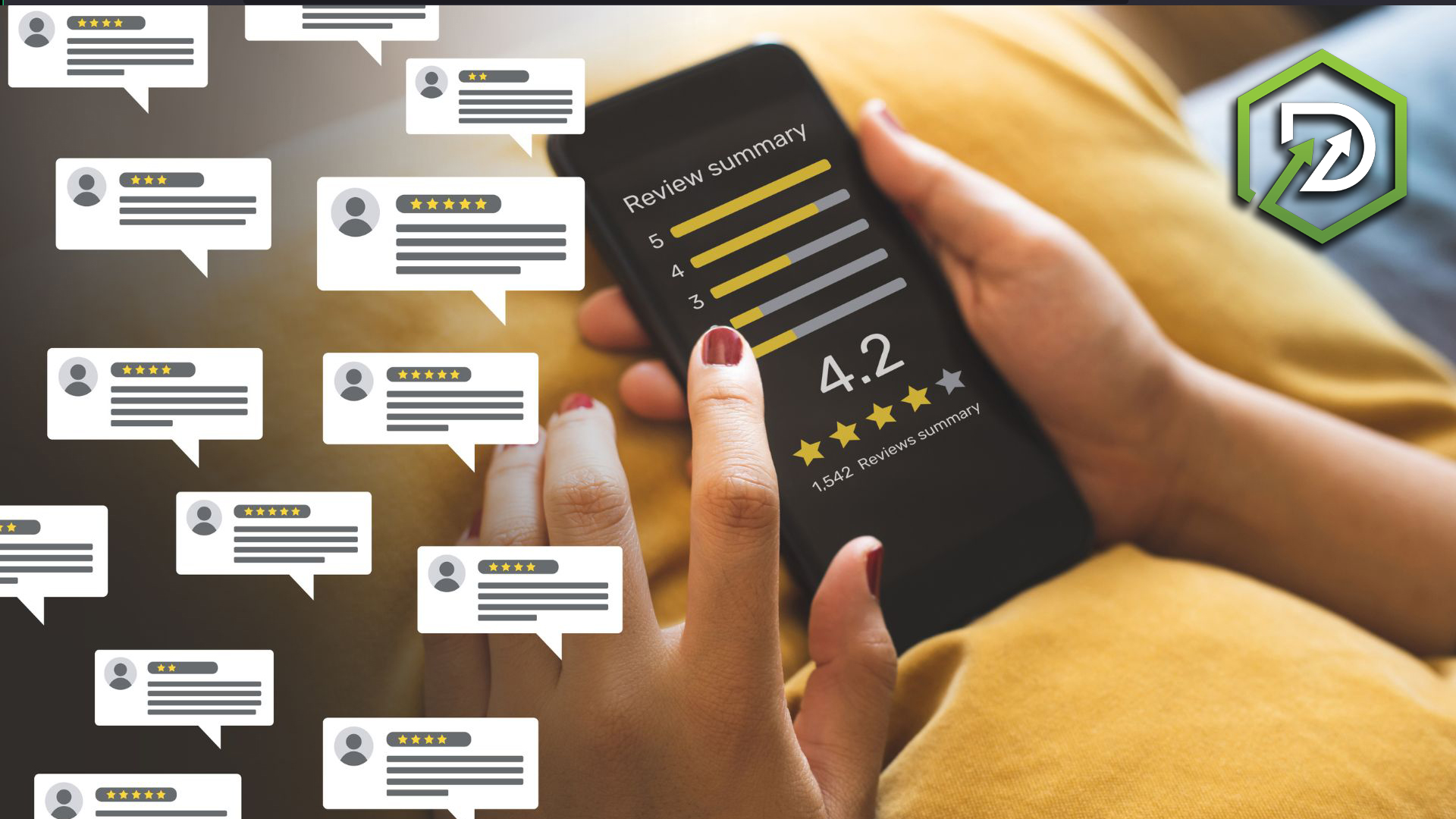 Reviews, positive or negative, are an important part of ranking on Google Maps. While it may appear scary to open your business up to reviews that will be seen publicly by anyone who sees your listing on Google, the kind of review you get and how you respond to them determine how high Google will rank your listing.
The simplest way to get reviews is to encourage your customers to leave reviews, especially after you've rendered a good service. Review score, quantity of review, and keywords used in the review are all factors that help you get a higher ranking through reviews. Encourage your clients to leave reviews and nudge them to use specific keywords in their review.
Whether you get positive or negative reviews, it's important to respond to them professionally and make your customers feel heard. This will not only help with the algorithm; it will also show potential customers that you care.
4. Optimize your Web Presence
Having a website isn't a prerequisite for appearing on Google Maps, however, you can't afford to ignore organic SEO. Not only does your web presence need to be optimized, it also needs to be optimized specifically for the local audience.
a. Add Local Keywords
By adding local keywords to your website, you will be helping Google see the relevance of your business and services to your specific location.
b. Work on the responsiveness of your website
It's important for your website to function consistently irrespective of the device or screen size that it's being viewed on. About 60% of Google searches are done on mobile devices, which makes it an essential factor for ranking on any Google product.
c. Embed a Google map
Google Maps should be added to your website to boost your local rankings on Google. It also helps direct searchers to your physical location. Google Maps can be added to your "Contact Us" or "About Us" page.
5. Build Local Backlinks
Backlinks are one of the most important elements in SEO. In ranking for local searches, getting relevant, local backlinks can help you rank high in Google Maps.
When trying to get local backlinks, the most important factor is the location you share with the websites because it's capable of validating your business in that location.
You can pursue both paid and non-paid backlink sources. Paid sources usually have "follow" links, making them valuable, however, there are other valuable non-paid links that can help you rank high in local searches.
6. Community Engagement

If Google notes that a business is active in the community and gets a lot of engagement from people in the community, it automatically assumes that it must be a business that's important in that community.
If you're serving a community, it's important to establish a local presence by getting involved in community activities. It will boost the conversation around your business, and it will help Google push you to the top of the local searches.
Leverage Google Maps to Attract More Customers for Your Business
Ranking high in Google Maps requires just as much work as ranking high on SERP. With the tips shared in this article, all that's left for you is to start the process of getting your business listing to the top of Google Maps.
Like every other SEO effort, it takes time and hard work, but is always worth it in the end.